Marine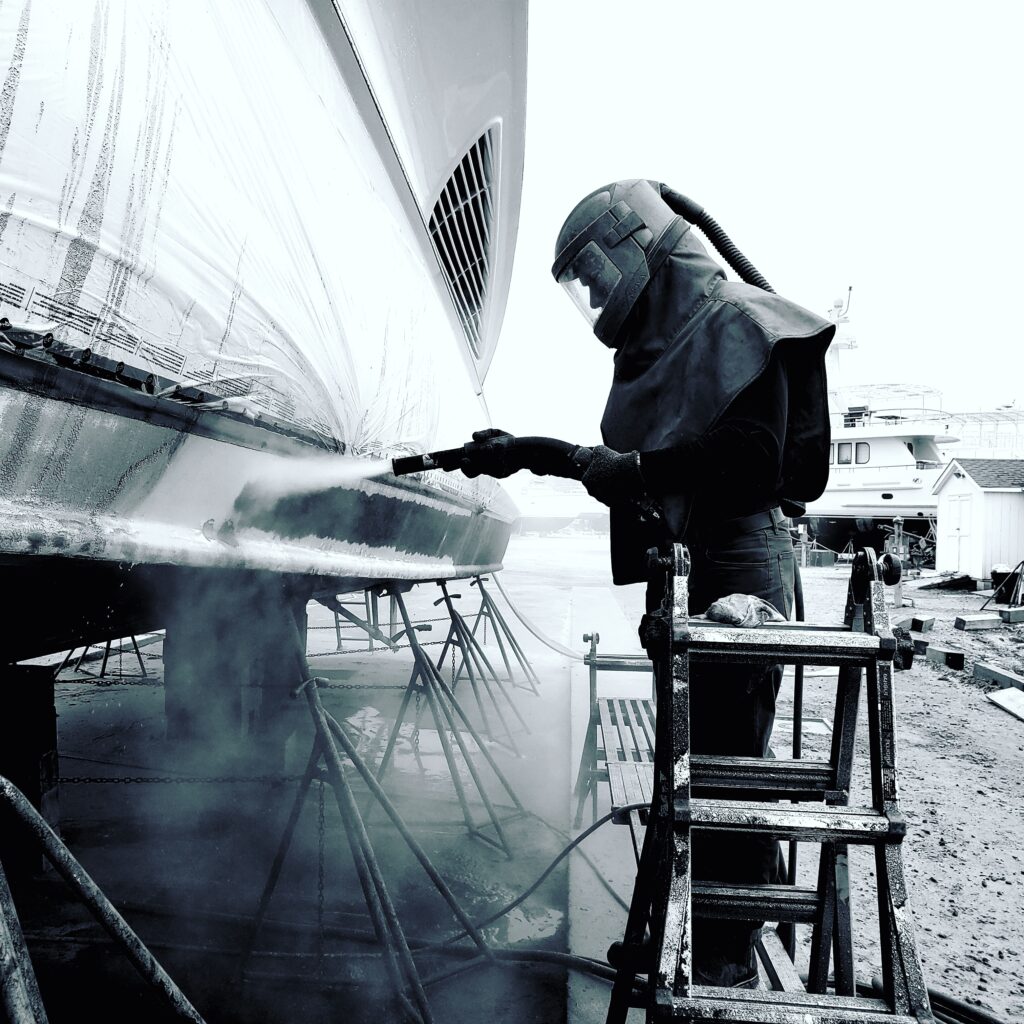 Titan Industrial Coatings provides mobile abrasive blasting services on marine vessels to major boatyards along North Carolina's Atlantic coast.  
We offer both wet (dustless) and dry blasting, in a variety of media types and size gradations depending on the substrate and desired degree of removal.
As part of typical maintenance on a well-maintained hull, sea life and anti-fouling paint may be removed quickly and with minimal material and cost. We also offer more aggressive options for the removal or refinishing of gelcoat or fiberglass hulls.
We have extensive experience in the cleaning, refurbishment, and recoating of fiberglass, steel, aluminum, and wood hulls on a variety of pleasure and working craft.
We provide full coating removal (dry blasting) and restoration services above and below decks for commercial steel and aluminum vessels (fishing, tugs, barges, military, etc.).
Call us today to discuss your vessel's needs.
---
Industrial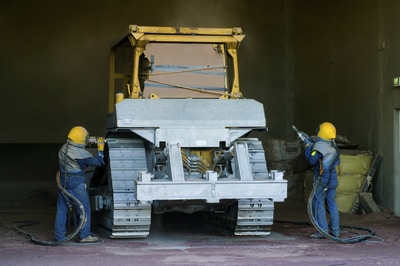 With multiple mobile abrasive blasting rigs (dry and wet/slurry), Titan can provide on-site blasting services in support of major industrial equipment, facilities, vehicle fleet, or infrastructure overhaul.
We can also provide cleaning services, such as dry ice blasting or soda blasting for refurbishment projects, requiring less aggressive removal of surface materials and paint.
Call us to discuss solutions for corrosion removal and coating options. 800.961.5838​